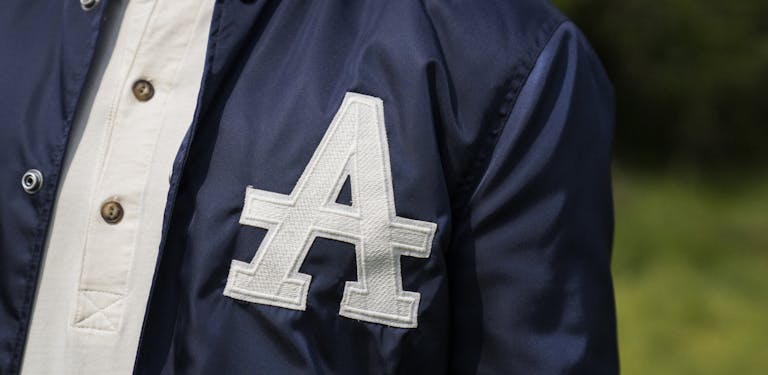 July 28, 2021
Care Guide for the Varsity Jacket
A smart Jacket, made smarter with good care.
1st term: get to know who's got your back
This Jacket was made with a super-smart ECONYL® yarn, that's made from recycled plastic waste, including such nasties as fishing nets discarded off the ocean floor. It's smarter than us anyhow. 
So to keep the good deeds rolling, here are a few tips to make sure this quality Jacket of yours keeps looking good for a long time.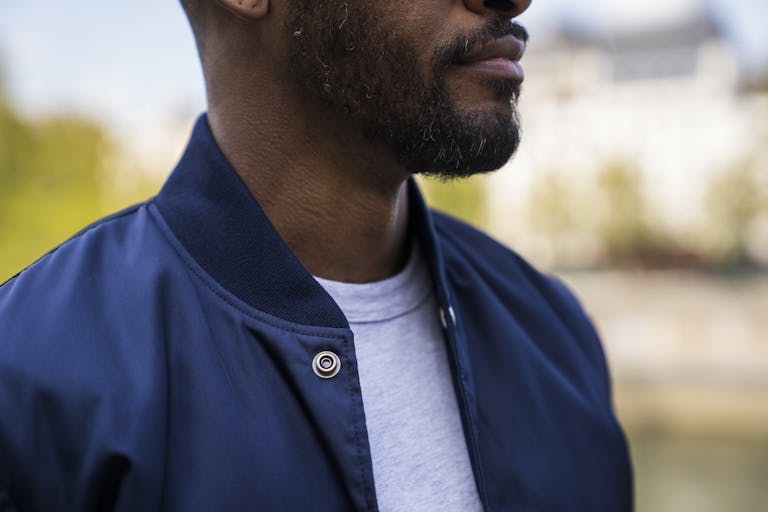 If you don't know what to do with a stain, best to not touch it and risk making it worse. Let the pros take care of it and get yourself down to your local dry-cleaners. 
Stains aside, a dry-clean once a year's a good idea and will keep your Varsity Jacket in top condition.. 
Friendly tip: remember to check your clothes when you pick them up from the dry-cleaners. That way if you find any damage you can let them know before you take them home. Once you've left the building they're unlikely to take any responsibility for any damage.
After a long day, don't toss your Jacket unceremoniously on the couch. Much better to put it on a properly fitting hanger so it keeps its shape.
Remember to take it off from time to time. We know it's comfortable and all but it does need an occasional breather to keep it looking at its best. 
Recess: That's all from us. 
We'll be back in touch in a couple of weeks to see how you're getting on. If you have any comments in the meantime please do share them, however minor –positive or negative – by getting in touch:  help@asphalte-paris.com
Thanks again,
The Asphalte Team