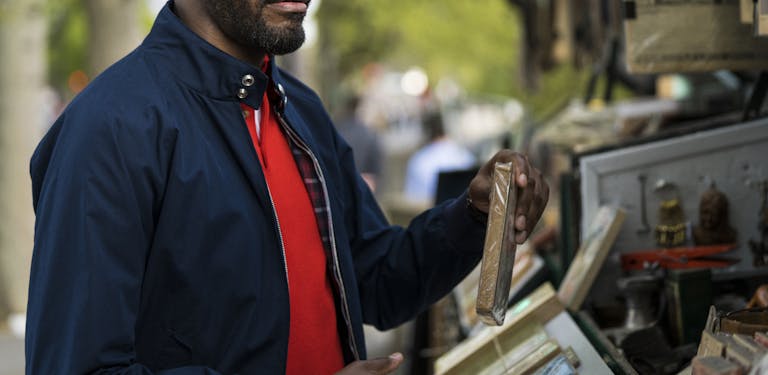 July 28, 2021
Care Guide for the Harrington Jacket
It may have an action back but don't worry, caring for it is not mission impossible.
Here it is, your Harrington jacket, made from a natty Ventile fabric that'll protect you from the elements. To keep it looking its best for a long time, here are some simple care tips.
Dry cleaning is the way to go, here. Once a year should be plenty, no need to overdo it, unless you've been using your Jacket and its tartan lining as your go-to picnic cloth.
Friendly tip: remember to check your clothes when you pick them up from the dry-cleaners. That way if you find any damage you can let them know before you take them home. Once you've left the building they're unlikely to take any responsibility for any damage.
A few extra tips to give it a little freshen up.
- A quick wipe with a soft brush every now and then will get rid of any dirt. 
- If the Harrington gets soaked, just hang it up to dry, preferably outdoors and in the shade.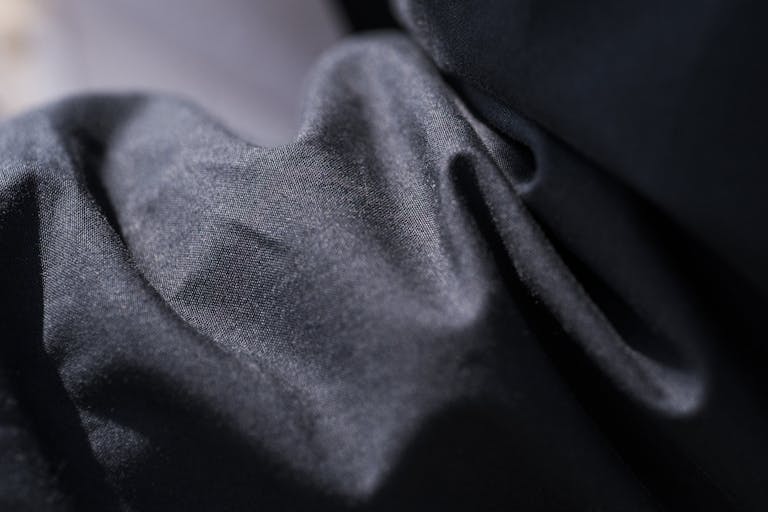 That's it from us. We'll be back in touch in a couple of weeks to see how you're getting on. If you have any comments in the meantime please do share them, however minor –positive or negative – by getting in touch:  help@asphalte-paris.com
Thanks again,
The Asphalte TeamEnjoy your jacket. 
The Asphalte Team